The school for high-functioning children with autism spectrum disorder
What to expect when you tour The Westview School
After an initial parent interview, families are invited to tour the school and observe classrooms so they will be able to make an informed decision about whether The Westview School appears to be a fit for their children.
Tours begin in the lobby of the Hamrah Building at 1900 Kersten Drive. From Kersten Drive, turn into the school at Jane and Joel Stewart Way. Ms. Candi Pettit will be at reception to greet you.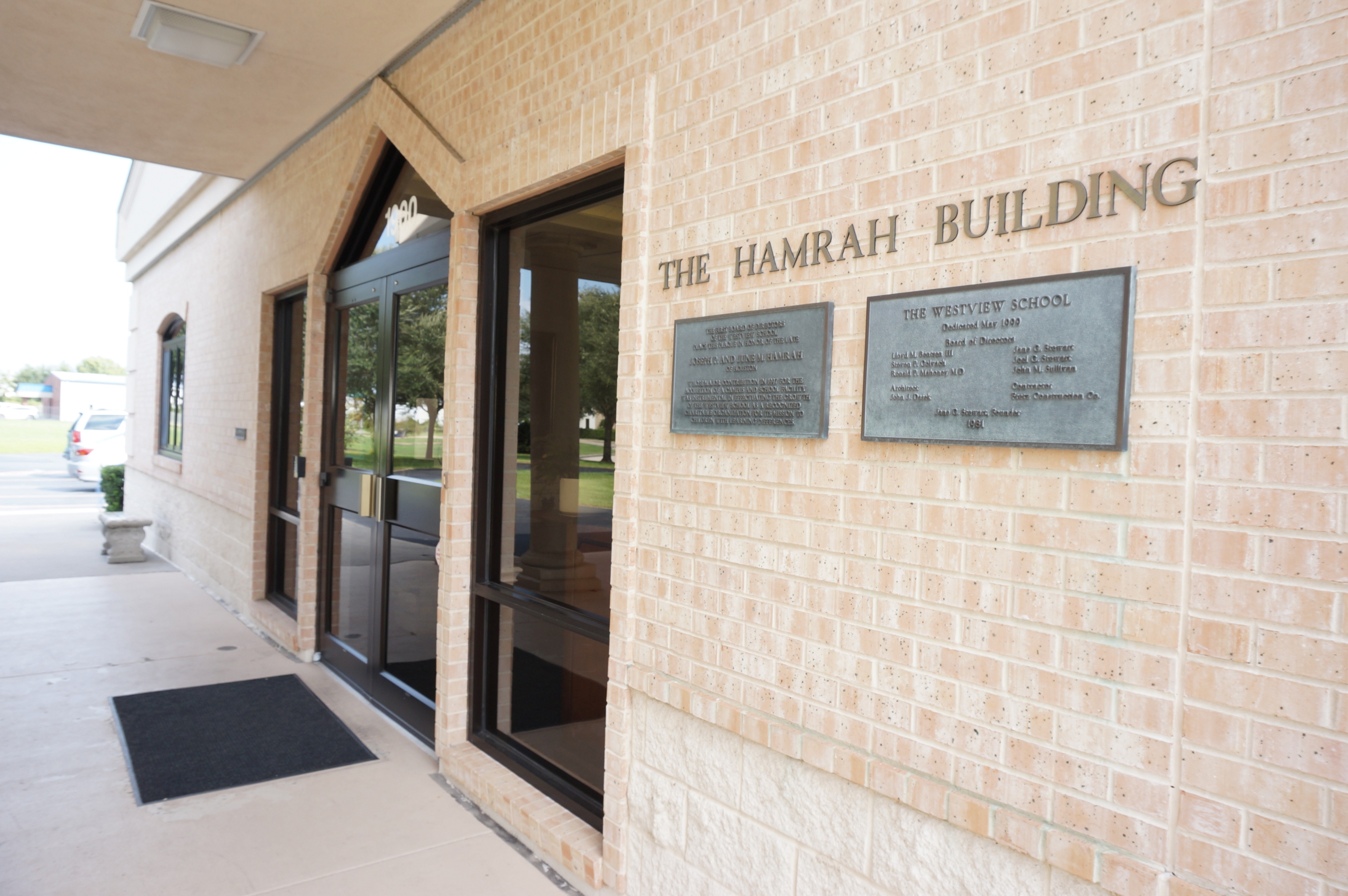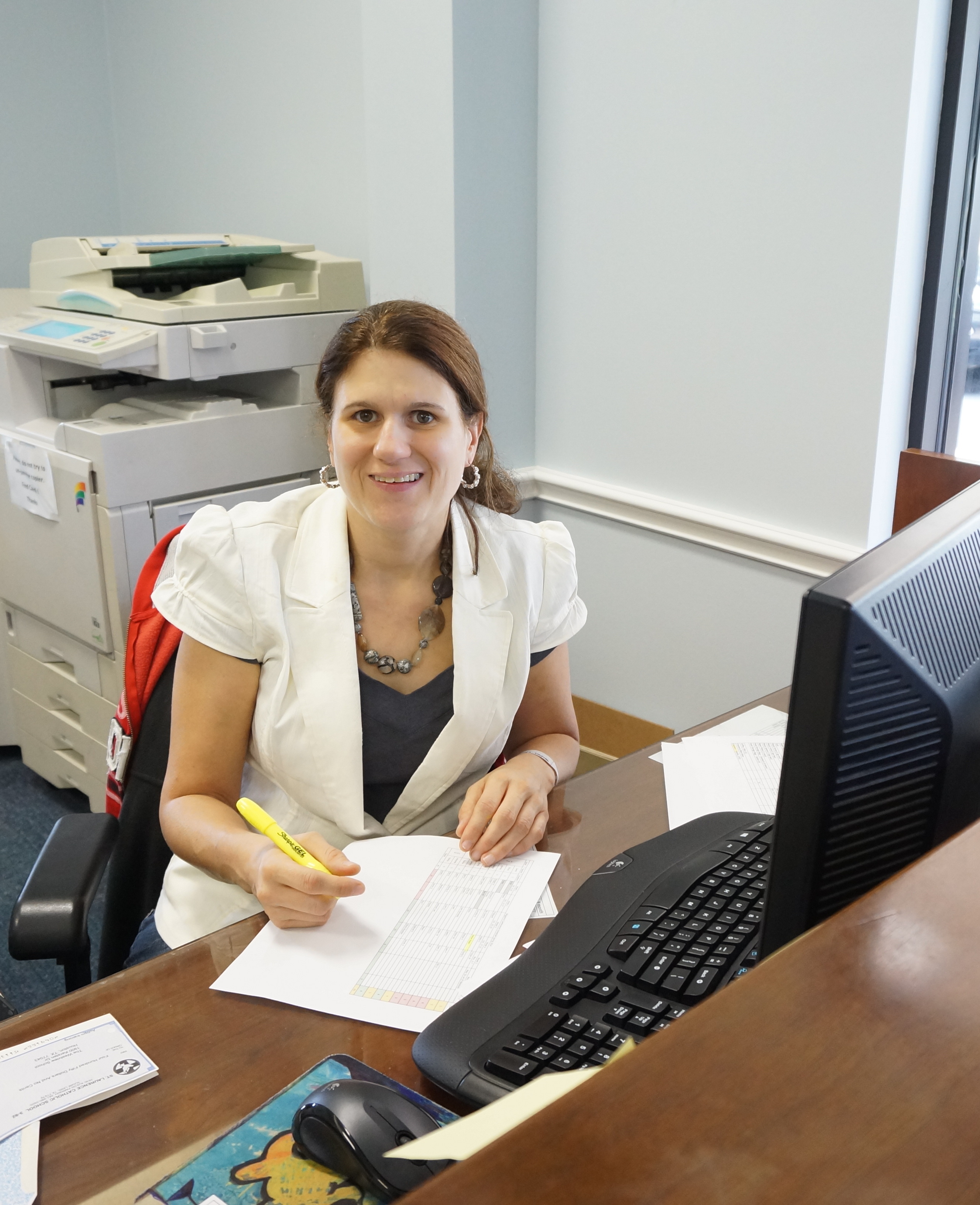 The Upper Elementary/Middle School building is located at 1830 Kersten Drive, just south of the main building. Michelle Chapa is at reception in this building and can direct you to the 1900 building for your tour, if needed.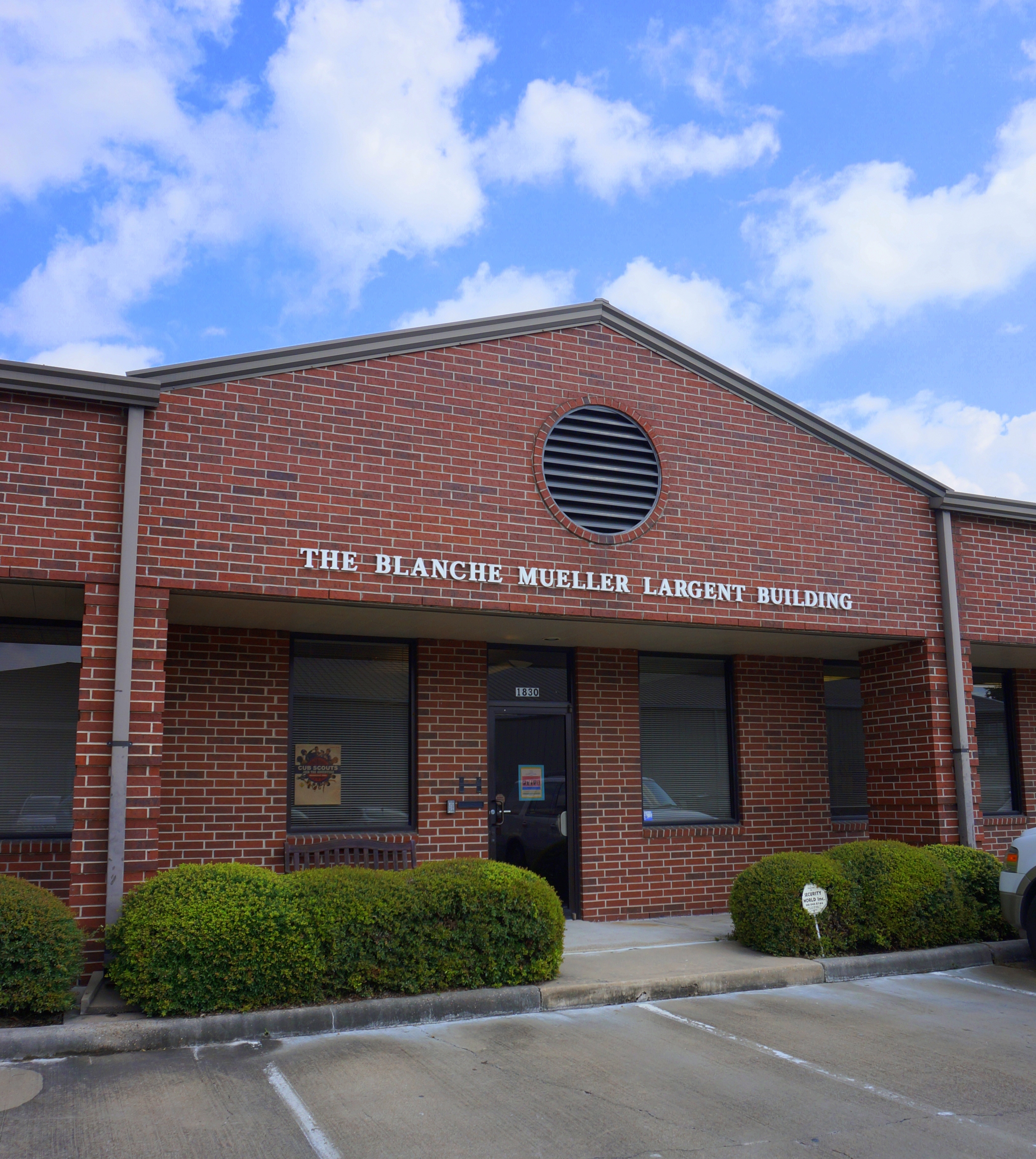 Melanie King, Assistant to the Head of School, conducts tours of Westview and fulfills other duties in the Office of Admissions. Ms. King will meet you in the lobby at your scheduled tour time. Tours last approximately 1 hour.
If you have additional questions or would like to schedule a tour, please contact the admissions office.