Becky Mattis, M. Ed.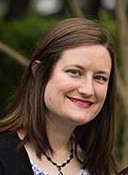 Our admissions director, Ms. Becky Mattis, is available to schedule tours of the school and to answer any questions you have about The Westview School and the admissions process.
Ms. Mattis has been a part of Westview since 2009. She began her career at The School for Young Children and then taught in the public school system in both general and special education classrooms. Before moving to admissions, she taught at Westview in the Lower Elementary level for three years.
Ms. Mattis earned a B.A. in elementary education and a Master's degree in special education from The University of St. Thomas.
For more information or to schedule a tour, you can contact Ms. Mattis below:
Phone: 713-973-1900 ext. 200
Email: bmattis@westviewschool.org
Jolaine Zuccala, MA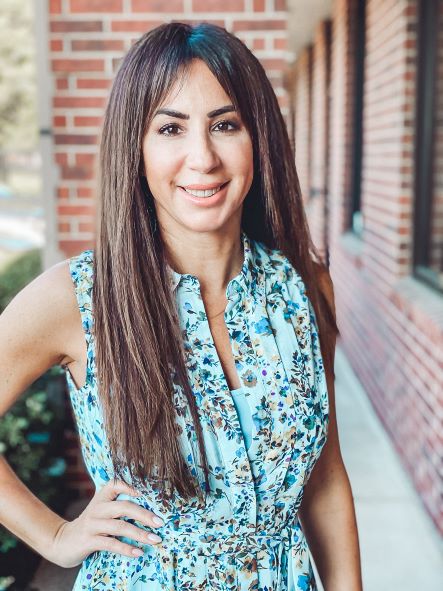 Ms. Jolaine Zuccala, Admissions Assistant, conducts tours of Westview and fullfills other duties in the Office of Admissions.
Ms. Zuccala has been with Westview since 2011, working with multiple levels in the elementary school. She previously offered behavior support for children on the spectrum at two international schools in Zurich, Switzerland.
She is also the recipient of Westview's 2017 Joel Stewart Award.
Email: jzuccala@westviewschool.org