1900 Kersten Drive, Houston, TX 77043
Phone: 713-973-1900
Fax: 713-973-1970
Email: info@westviewschool.org
For admissions information, contact bmattis@westviewschool.org; 713-973-1900 x 200.
Office Hours
Monday - Friday from 8:00 a.m. to 5:00 p.m.
For a list of school hours, click here.
For the calendar of school holidays and closings, click here.
The Stewart Center at The Westview School is open Monday-Friday from 8 a.m. to 5 p.m. Please call 713-973-1842 for more information about hours and services.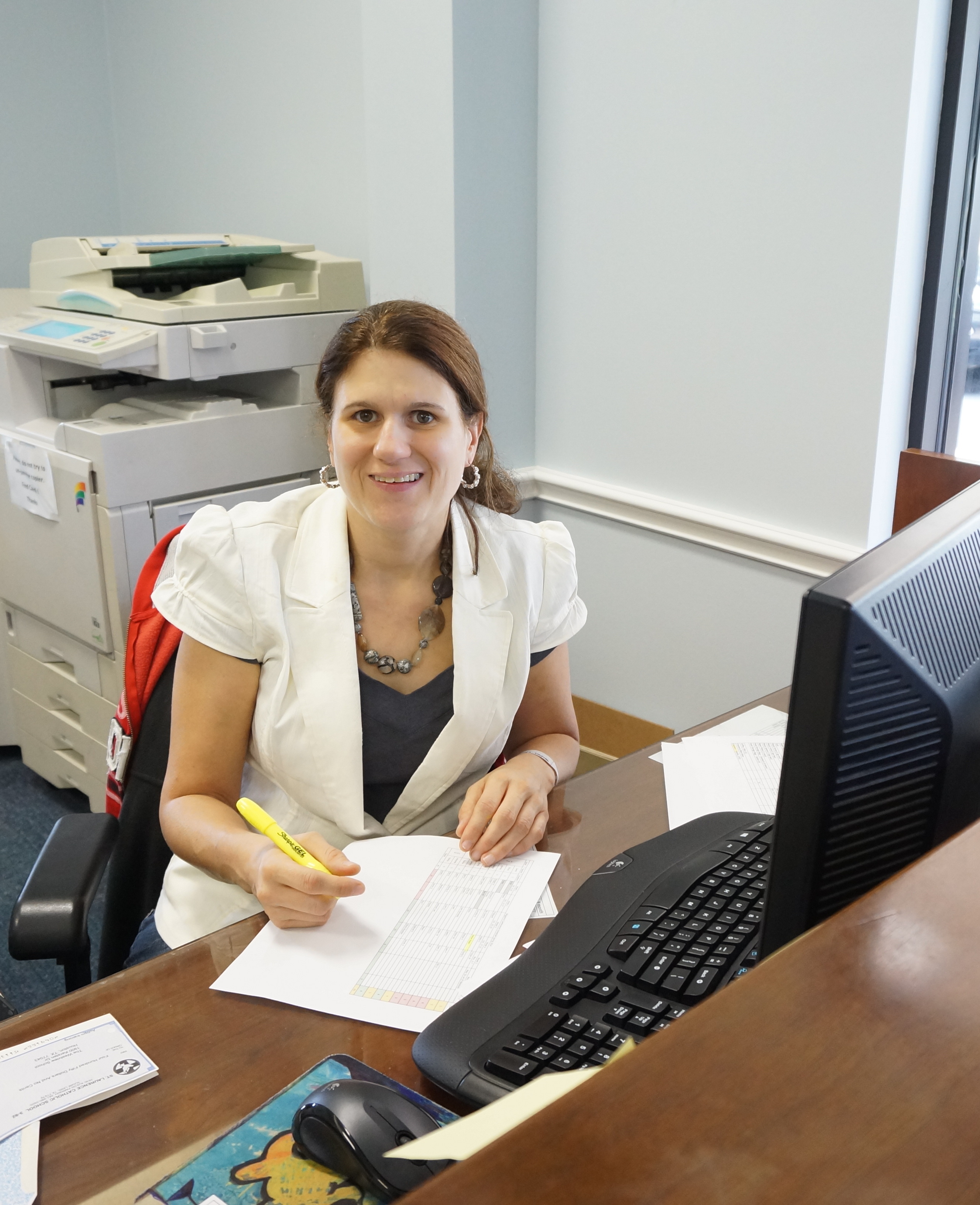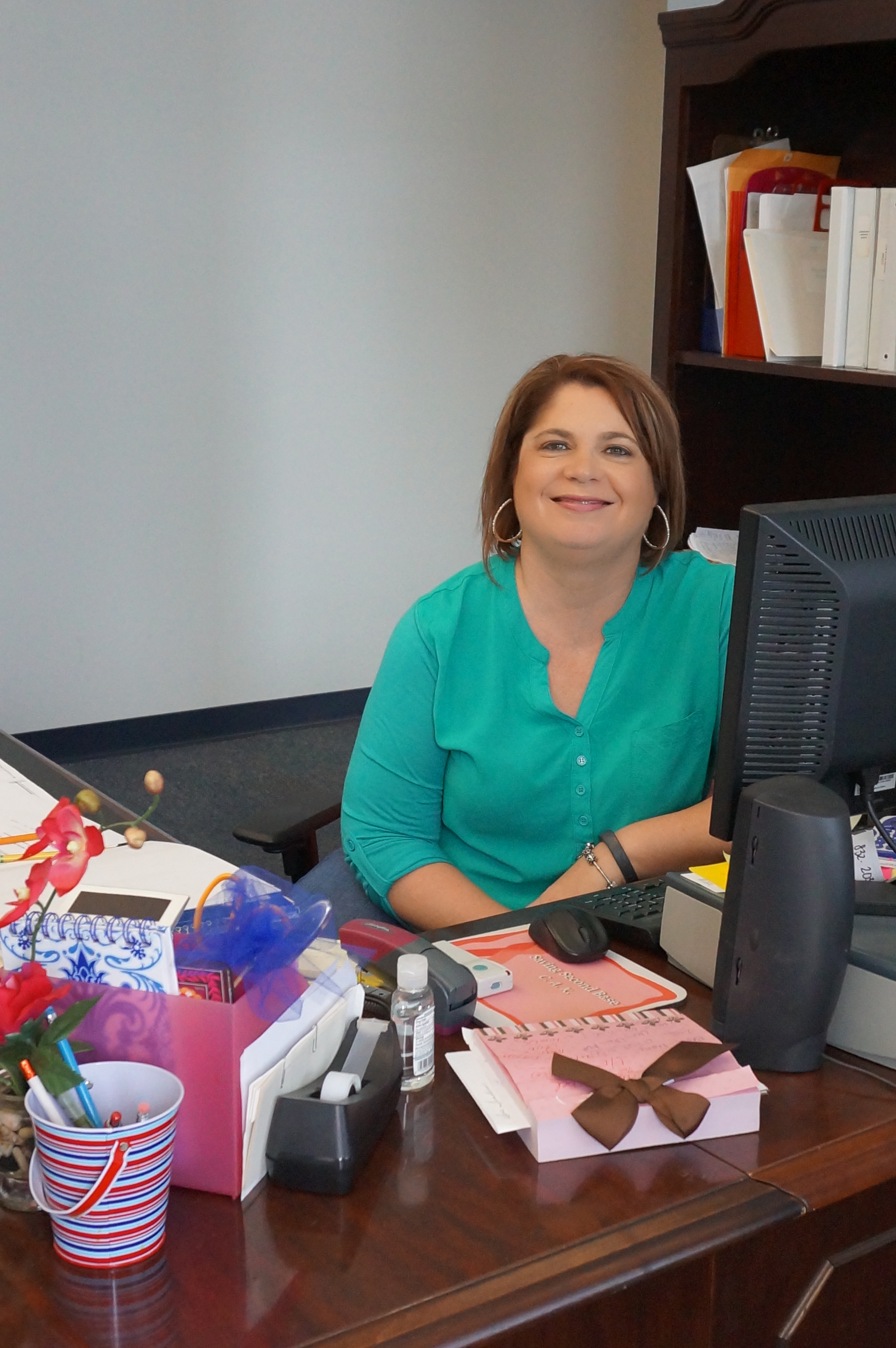 Our receptionists and administrative assistants, Ms. Candi and Ms. Michelle, are happy to welcome you to Westview!