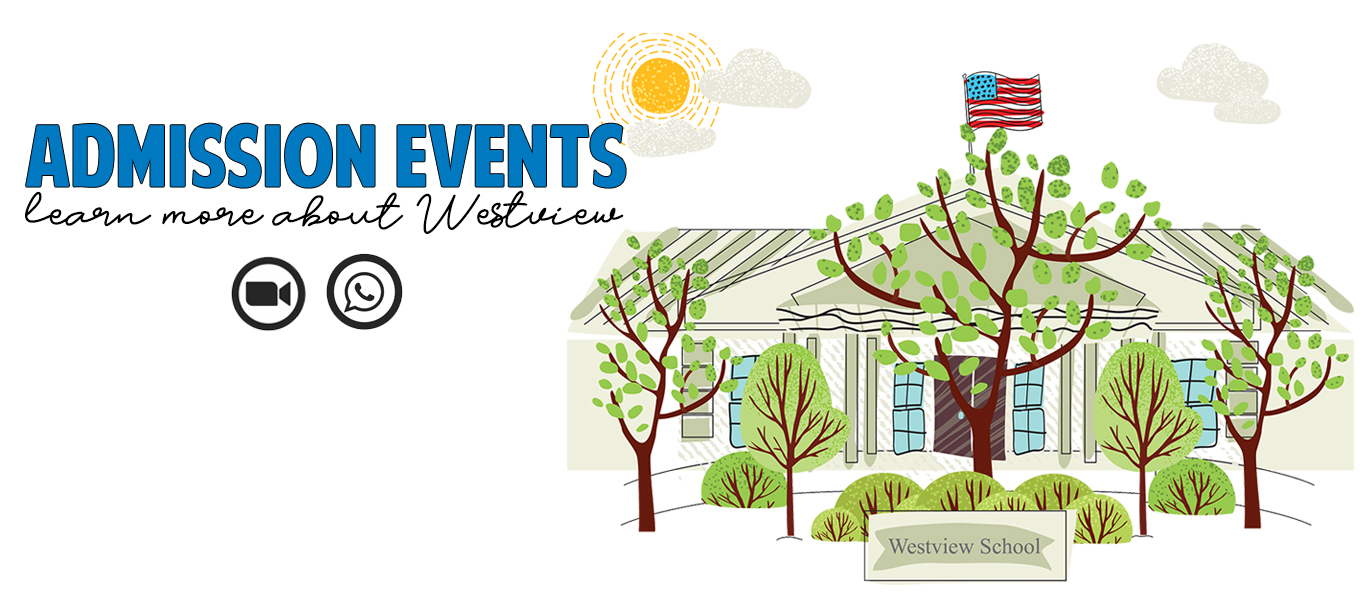 Experience The Westview School
The Westview School Admissions Department is excited to offer several unique opportunities for prospective families to learn about our school, ask questions specific to their child, and engage in the admissions process.
If you experience any issues registering for one of our events, please contact Admissions at 713.973.1900 ext 200 or
btravis@westviewschool.org
.
Admissions Coffee Chat
Prospective families are encouraged to schedule a 30-minute appointment with our Admissions Director, Becky Travis, to learn more about The Westview School and to share information about their child.
Information Sessions
These sessions offer prospective families an understanding of what The Westview School has to offer your child. Our next informational session will be this fall. The event includes discussions with our Admissions Director,
Becky Travis
, about the student experience and program deliverables. Current parents will also be present to offer perspective and answer questions.