The Westview Fund

Dear Friends of Westview,
Ask any Westview family, staff member, or student, and you will likely hear that The Westview School is a very special place. Over the past 41 years, Westview has become the premier school for children with autism in the Greater Houston area. The exemplary education, caring teachers, thoughtful leadership, and tight-knit, diverse community sets The Westview School apart. It is a school that celebrates every child's individuality and nurtures their growth into well-rounded members of our global community.
We are proud to introduce our annual fundraising campaign by its new name, The Westview Fund. Supporters of The Westview Fund play an essential role in ensuring that Westview can continue to provide its students with the best faculty, world-class facilities, and modern technology, supporting the whole child in a nurturing and supportive environment. The enclosed brochure offers information about The Westview Fund, how you can participate, and an opportunity to join the newly formed Westview Leadership Society. Any amount you choose to give, large or small, is deeply appreciated.
It is a privilege to be part of the Westview community. A Westview education can make a huge difference in the life of a child with autism, allowing that child to learn specific ways to make a difference in their world and community. Your gift today sends a clear and positive message to our community that our parents, alumni, parents of alumni, grandparents, staff, and friends are committed to Westview's success and future. You help make our unique school the best in Houston through your leadership as a donor.
Thank you again for your continued support.
With gratitude,
Roger Browning
Director of Development

Your gift allows us to address our highest priorities, meet unforeseen challenges and seize opportunities as they arise because unrestricted dollars can go where they're most needed.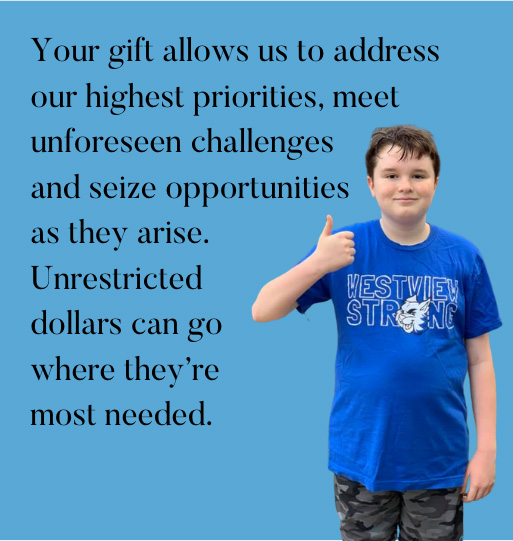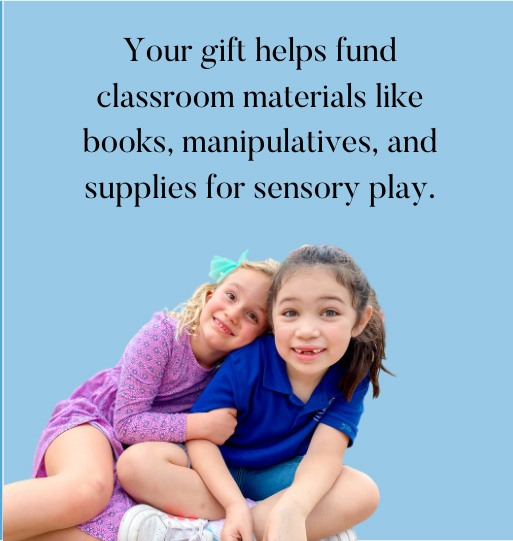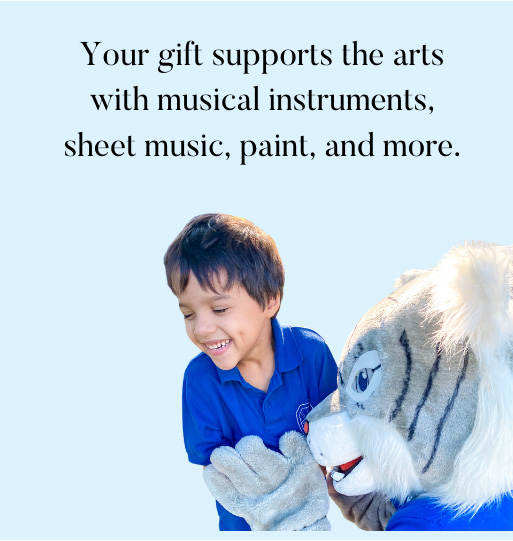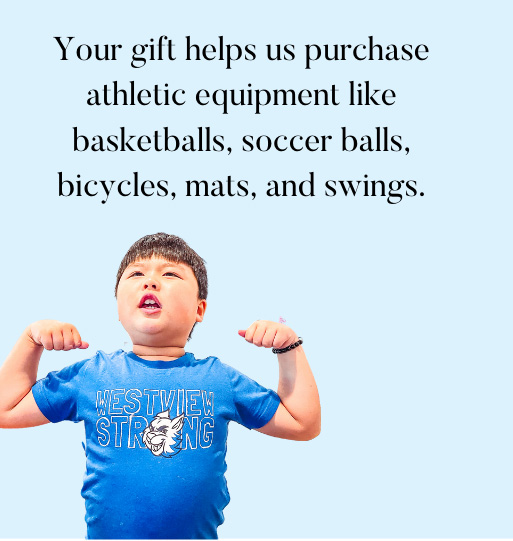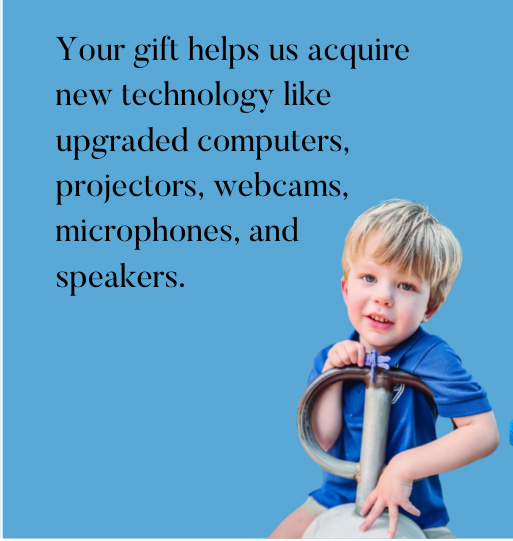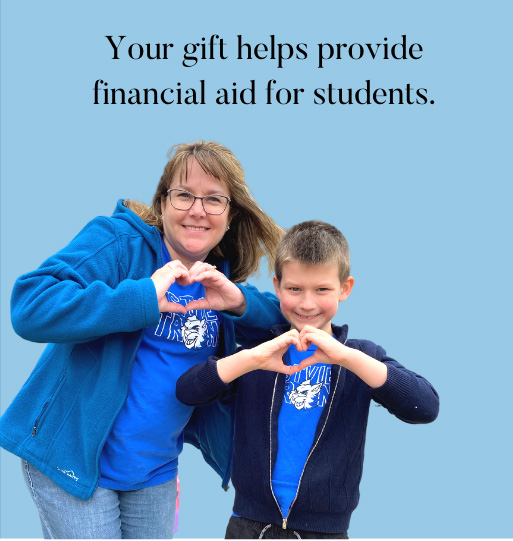 Please partner with us as we continue to create options and opportunities for children with autism spectrum disorder to reach their potential. To make your gift or pledge TODAY or to learn more, please visit our giving page.

Many employers sponsor matching gift programs and will match any charitable contributions or volunteer hours made by their employees. Please click here to find out if your company has a matching gift policy.
We thank you for your continued support of The Westview School.
The Westview Leadership Society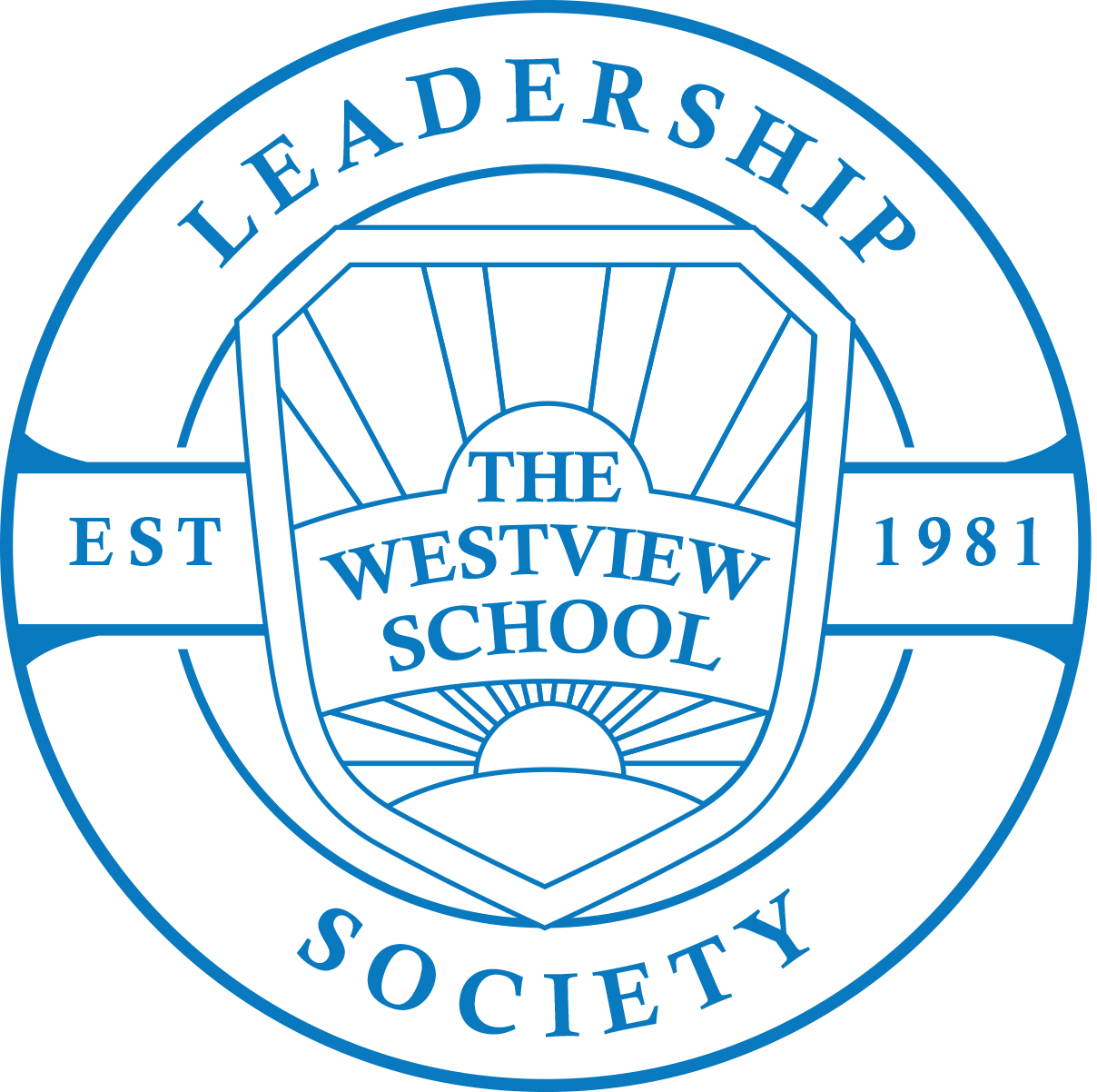 The Westview Leadership Society consists of those donors who give at least $1,000 or more and play an important role in ensuring that Westview can continue to provide its amazing students with the best faculty, state-of-the-art facilities, and cutting-edge technology. These donors receive special recognition and are also invited to attend special events and serve as ambassadors for the school. At certain levels, additional benefits such as naming rights may apply.