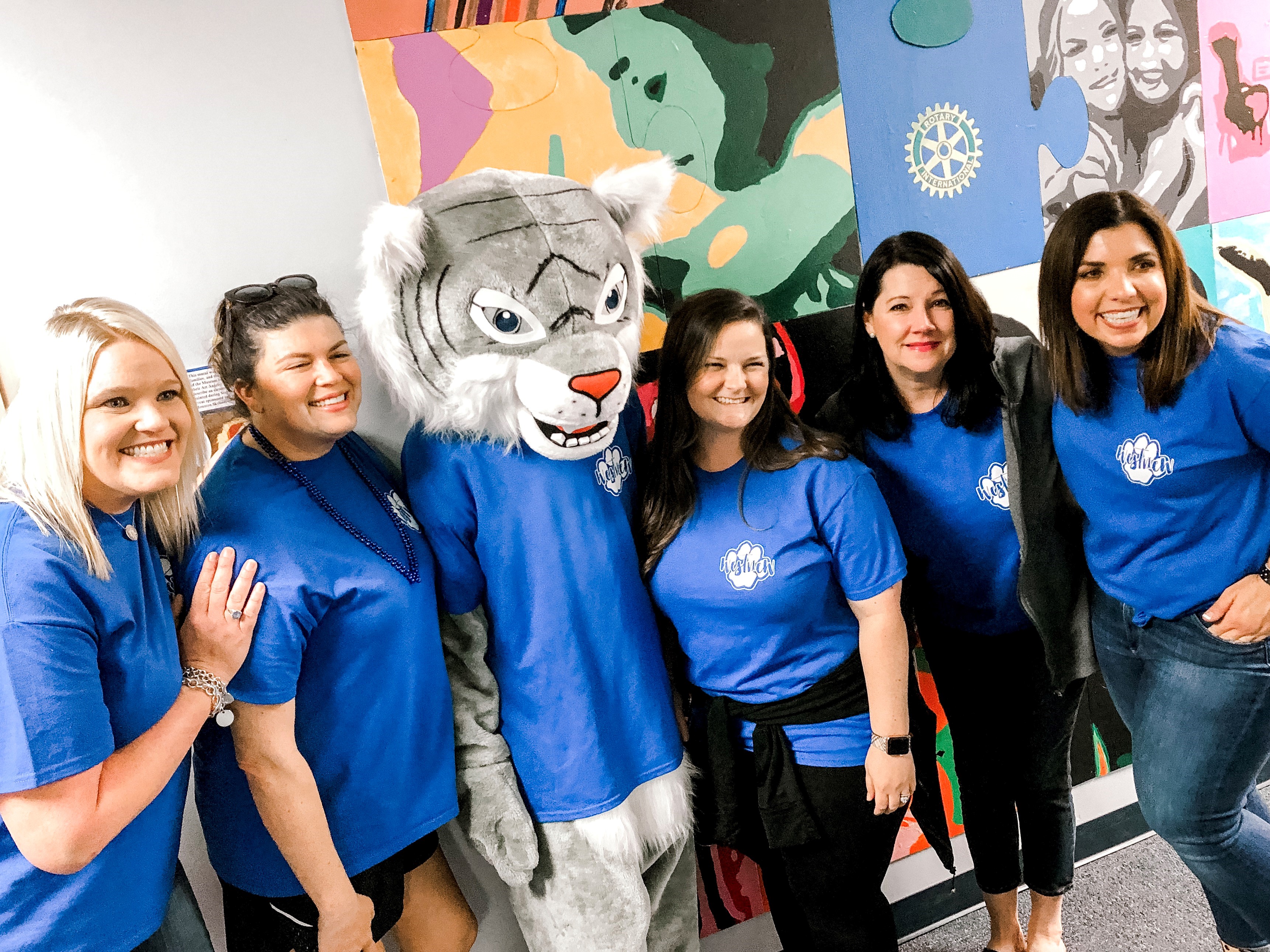 As a parent or caregiver of a Westview student, you are automatically a member of our parent and teacher organization, People of Westview. We hope you will stay in touch and get involved in this wonderful parent-teacher organization that not only coordinates volunteer activities, but also acts as a support group for every family. POW is a wonderful way to meet others and become friends with those who "get it!"

On Thursdays of each month, POW meets to discuss events and provide support to one another. This is a very informal group, and everyone is welcome to attend. As one parent put it, "We are all on the same journey, we are just at different points on the road."

If you would like to learn about volunteer opportunities or just need someone to talk to, POW is a wonderful resource. Please reach out to our POW president, Angela Jennings.
WONDERING HOW YOU CAN GET INVOLVED?
Here are a few ways you can help!
Social Media Ambassador - help spread the word about Westview online!
Yearbook
Photographs
Staff Appreciation
Room Parent
Snack Coordinator
School Store
Ice Cream Social
Family Fun Day
Carpool Connection
Java/Family Education and Support
People Of Westview (POW) Meetings
Box Tops for Education
Teacher Birthday Gifts
Holiday Bazaar
Spring Raffle
Trunk or Treat and Holiday Market