From the Head of School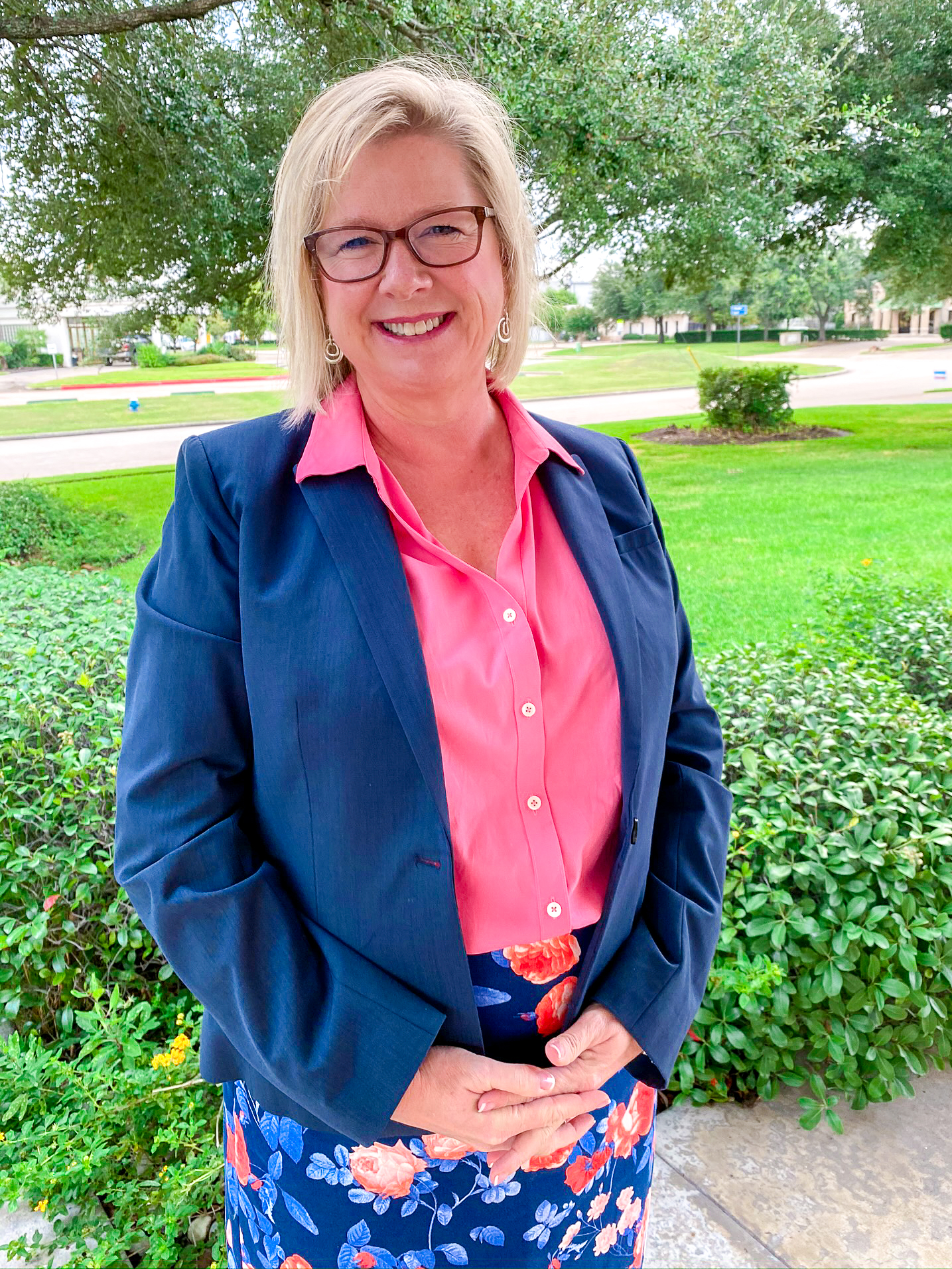 Dear Westview School Community,
It is with deep gratitude and great excitement that I accept the position as Head of The Westview School. What a privilege it is to follow the visionary leaders who built a unique program known for meeting the academic, social, and emotional needs of children on the autism spectrum. I look forward to the opportunity to build on this legacy in partnership with students, faculty, staff, parents, and the Board.
I want to thank the Search Committee and the Board for leading such a thoughtful hiring process that afforded me the opportunity to meet many members of the Westview community. Special thanks to the faculty, staff, and parents who gave generously of their time during the process, which speaks volumes about the commitment to ensuring the continued success of the school.
In every conversation that I had with members of the Westview community, I was struck by the deep abiding passion and commitment for the school and to its mission. Over and over, I heard stories of connection that demonstrated the great pride that Westview takes in forging enduring relationships.
Establishing strong working relationships with faculty, parents, and students is essential to the ongoing success of the school. I am eager to meet all members of the community as I transition into my new role over the next several months.
It is an honor to be entrusted with your children and with Westview, I eagerly await the opportunity to work with you to enhance our children's experience and their future. Thank you again for this extraordinary opportunity.
Sincerely,
Bevan Koch
Mr. Russell Avery
Upper School Principal
Mr. Avery has been with The Westview School since 2008. Before joining the Westview team, he worked several years as a special education teacher and an assistant principal in the public school system. He earned a Master's degree in educational administration from The University of St. Thomas and currently holds certification in the areas of special education, principal and superintendent.
Dr. Carol Harrison
Lower School Principal
Dr. Harrison brings a wealth of knowledge and experience to The Westview School following an extensive career as an educator and administrator. She served as an elementary school principal and special education administrator for 25 years in the public school system and later taught as a professor at Steven F. Austin University. She holds a Doctorate degree in education.
| | Name | Title | |
| --- | --- | --- | --- |
| | Anders, Kristi | Teacher's Assistant | |
| | Arce-Rizzo, Cereyda (Juliana) | Teacher's Assistant | |
| | Aschman, Dani | Teacher | |
| | Avery, Russell | 1830 Principal | |
| | Bennett, Bunny | Teacher | |
| | Blake, Kelli | IT | |
| | Bogaert, Nancy (Beth) | Teacher | |
| | Bond, Kaylee | Teacher | |
| | Bravo, Samantha | Teacher | |
| | Brown, Gena | Teacher | |
| | Burks, Oralia | Teacher's Assistant | |
| | Campuzano, Beatriz | Teacher's Assistant | |
| | Casper, Jacqueline | Speech Therapist | |
| | Chapa, Michelle | Administrative Assistant | |
| | Chauvin, Sarah | Director of Communications | |
| | Christopherson, Will | | |
| | Coleman, Megan | Teacher | |
| | Cook, Abby | Occupational Therapist | |
| | Corder, Chaz | Teacher's Assistant | |
| | Dawkins, Jared | Teacher | |
| | Dawson, Ashley | Teacher's Assistant | |
| | Doré, Lexis | Teacher's Assistant | |
| | Elsenbrook, Emily (Emma) | Teacher | |
| | Garcia, Maria | Teacher's Assistant | |
| | Green, Elissa | Teacher | |
| | Gulliford, Julie | Teacher | |
| | Gutierrez, Andres | Teacher | |
| | Hammonds, Felicia | Teacher | |
| | Hanvy, Marian | Business Manager | |
| | Harrison, Carol | Principal | |
| | Heggeness, Karina | Teacher | |
| | Hood, Helga | Teacher's Assistant | |
| | Hutson, Rita | Teacher's Assistant | |
| | Irvin, Crystal | Teacher | |
| | Jones, Hillery | Art Therapist | |
| | Khuri, Penelope | Marketing/Communications | |
| | Koch, Bevan | Head of School | |
| | Le, Mimi | Student and Staff Support Specialist | |
| | LeBlanc, Claudia | Assistant Business Manager | |
| | Loewen, Ally | Teacher | |
| | Loftin, Angela | Teacher's Assistant | |
| | Lozenich, Amanda | Teacher's Assistant | |
| | Lyon, Nathaniel | Assistant Facilities Manager | |
| | Martinez, Emily | Teacher | |
| | Mattis, Becky | Admissions Director | |
| | McKee, Michael | Student and Staff Support Specialist | |
| | Meraja, Mirjana | Nurse | |
| | Minns, Sarah | Teacher | |
| | Moreland, Caroline | | |
| | Moring, John | Development Director | |
| | Morris, Mike | Teacher | |
| | Nevins, Ali | Speech Pathologist | |
| | Novotny, Lauren | Teacher | |
| | Pearlman, Trevalyn (Trevie) | Teacher | |
| | Peters, Natalie | Teacher | |
| | Pettit, Candi | Administrative Assistant | |
| | Pho, Caelyn | Teacher's Assistant | |
| | Reilly, Christine | Teacher | |
| | Reyes, Liza | Teacher's Assistant | |
| | Rizzo, Rocio | Teacher's Assistant | |
| | Rodriguez, Noemi | Teacher's Assistant | |
| | Spurgers, Kori | Teacher's Assistant | |
| | Sutton, Kristie | Teacher's Assistant | |
| | Taeger, Teresa | Librarian | |
| | Walker, Julie | Teacher | |
| | Walker, Lauren | Teacher's Assistant | |
| | Warley, Amanda | Teacher | |
| | Weirich, Wendy | Teacher's Assistant | |
| | Zacher, Jason | Teacher | |
| | Zuccala, Jolaine | Admissions Assistant | |