Finding the right school for your child can be a daunting task. Many families feel "lost" and wonder if The Westview School will be the right fit.
The answer? Westview may or may not be the right school for your child - but it is our mission to guide you along the way and help you find the school where your child can receive the best education and support, even if it is not with us. Our admissions team and therapists will do everything in their power to help you find a school that your entire family will love.
The Westview School is unique in that it is the only school in Houston and one of a handful of schools in the world that is specifically designed with a challenging academic curriculum and focus on social skills and social communication.
Westview believes that children with autism spectrum disorder can grow and learn through a nurturing, positive and happy environment that enhances their self-esteem. We believe that our children learn best when:
they receive early intervention.
student-to-teacher ratios are low.
their days are carefully planned, predictable and highly structured.
instructions and reinforcement are clear and consistent.
the class environment is orderly and distractions are kept to a minimum.
they are grouped with others with similar academic and organizational abilities.
they are challenged with high expectations.
goals are reasonable and achievable.
they are taught as individuals based on their unique strengths.
they are treated with respect.
there is a collaborative effort among teachers, parents and therapists.
they are taught to believe they are capable.
sensory needs and challenges are recognized and addressed.
Meet Our Team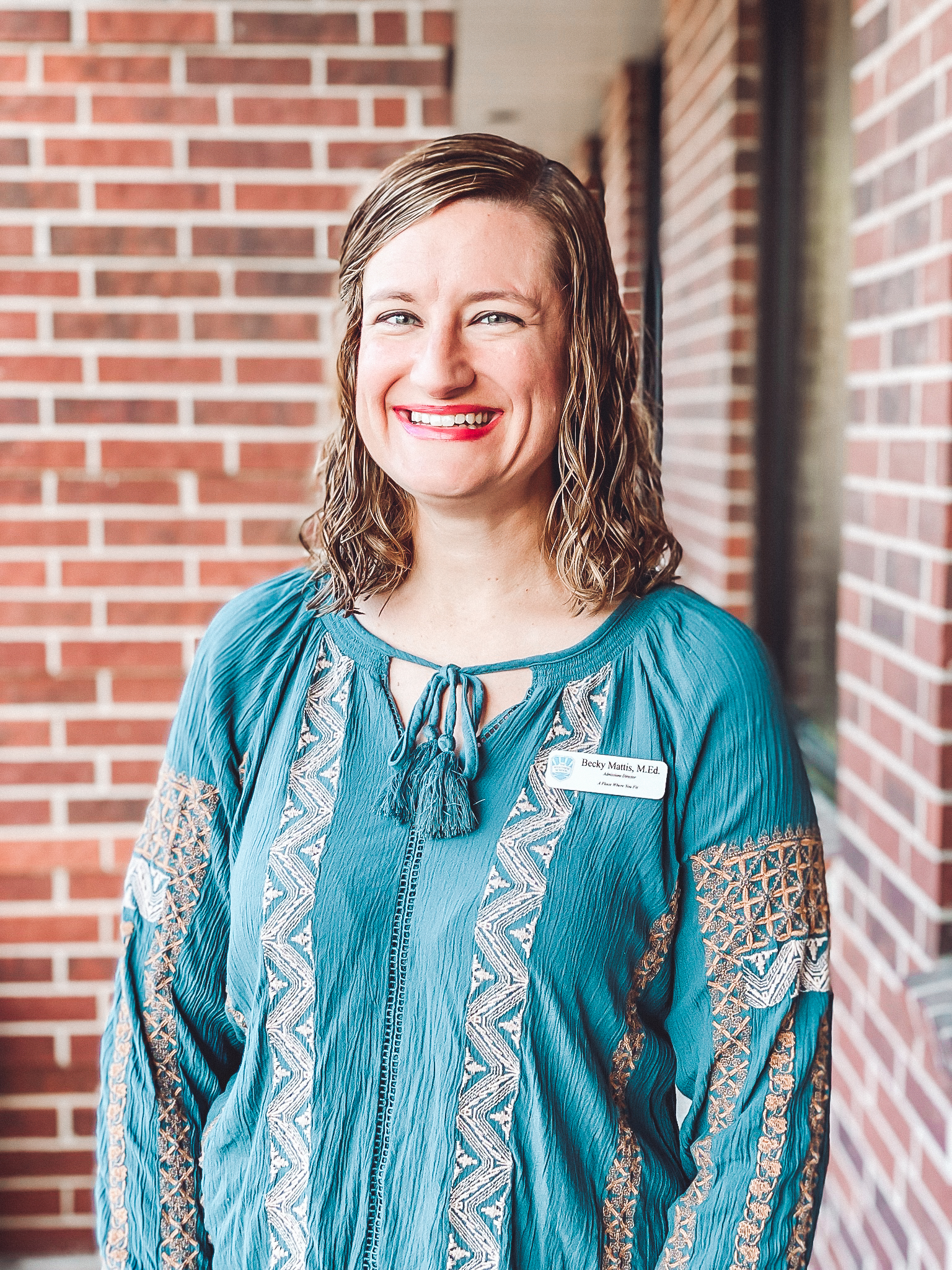 Our admissions director, Mrs. Becky Travis, is available to schedule tours of the school and to answer any questions you have about The Westview School and the admissions process.
Mrs. Travis has been a part of Westview since 2009. She began her career at The School for Young Children and then taught in the public school system in both general and special education classrooms. Before moving to admissions, she taught at Westview in the Lower Elementary level for three years.
Mrs. Travis earned a B.A. in elementary education and a Master's degree in special education from The University of St. Thomas.
For more information or to schedule a tour, you can contact Mrs. Travis below:
Phone: 713-973-1900 ext. 200
Email: btravis@westviewschool.org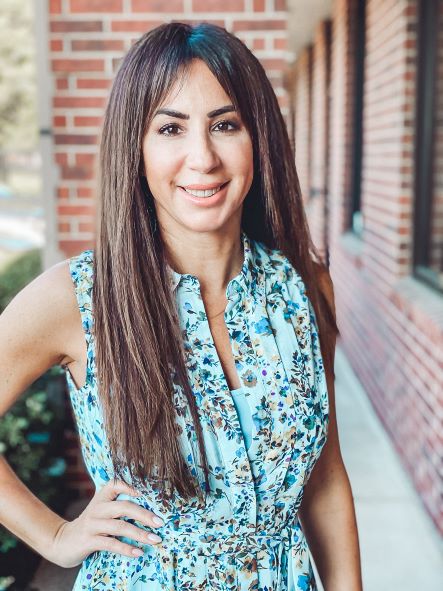 Ms. Jolaine Zuccala, Admissions Assistant, conducts tours of Westview and fullfills other duties in the Office of Admissions.
Ms. Zuccala has been with Westview since 2011, working with multiple levels in the elementary school. She previously offered behavior support for children on the spectrum at two international schools in Zurich, Switzerland.
She is also the recipient of Westview's 2017 Joel Stewart Award.