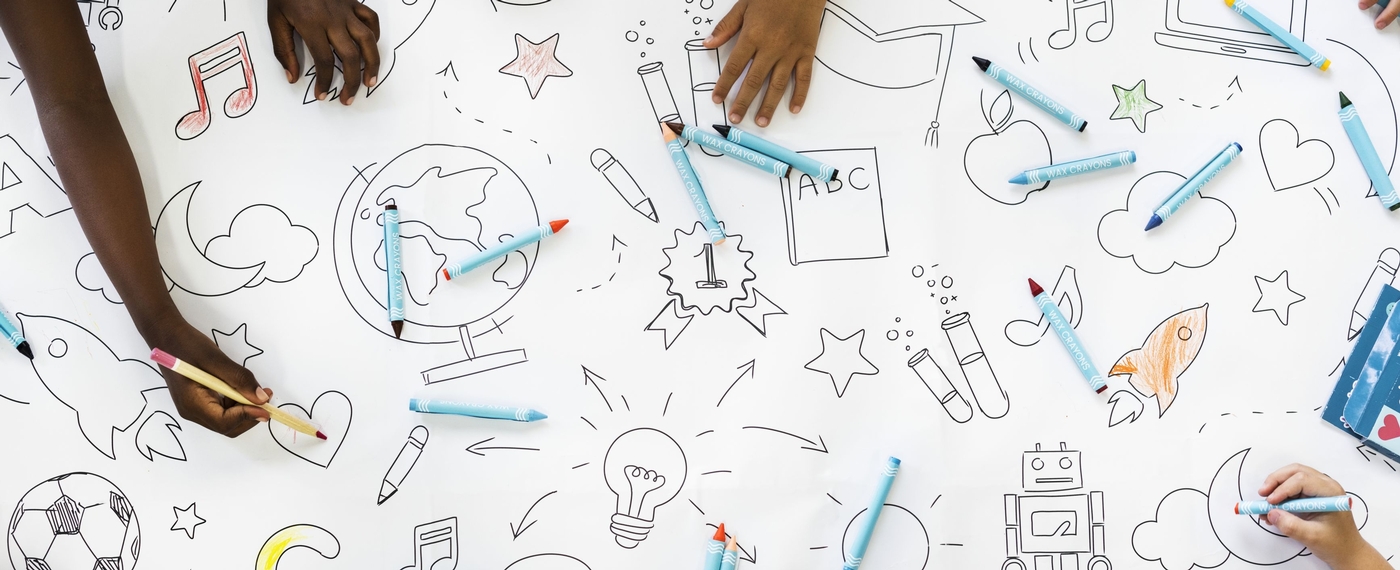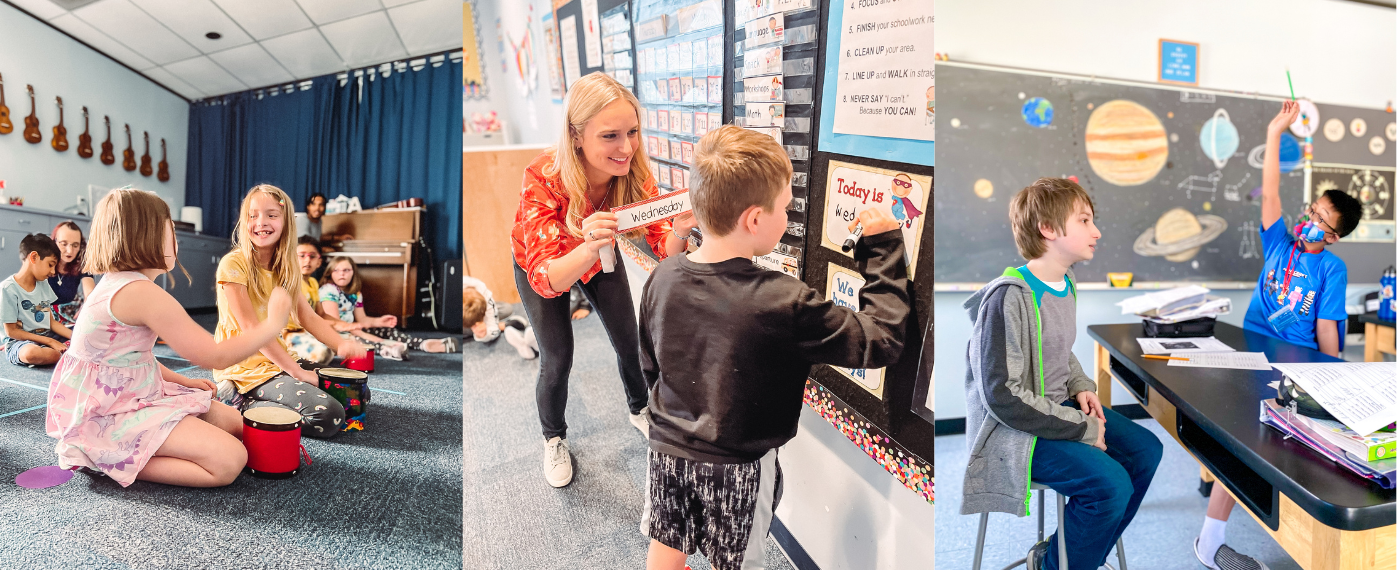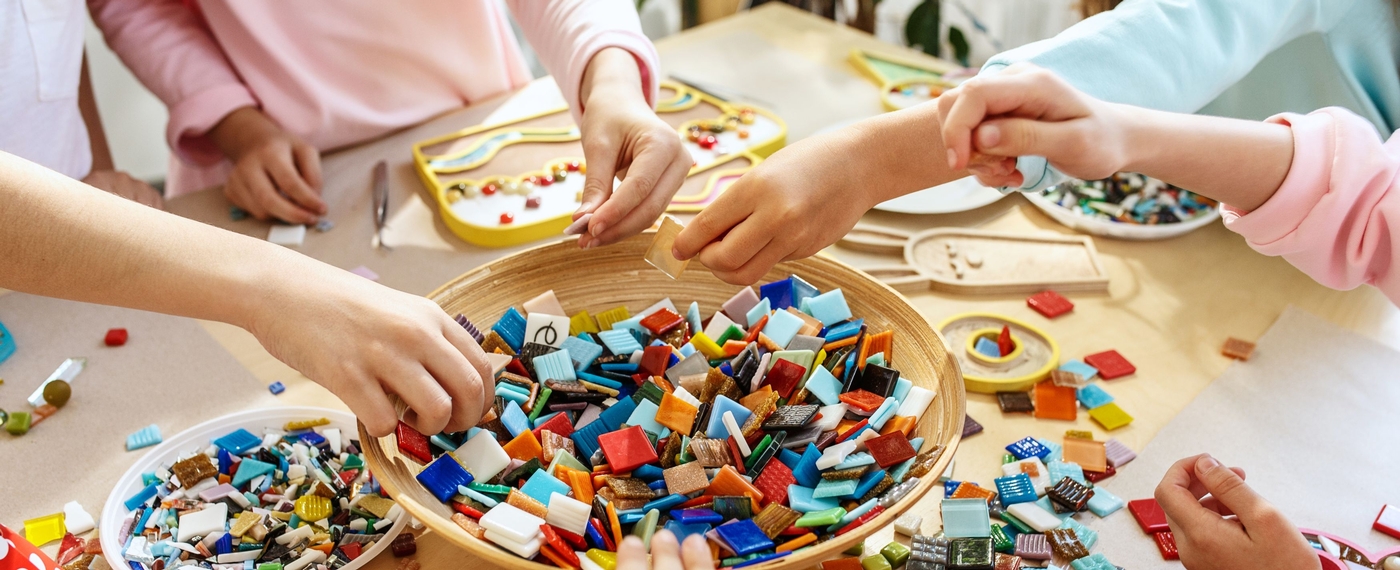 Our Mission
The mission of The Westview School is to provide a unique, specialized learning environment offering outstanding educational and social opportunities for children on the autism spectrum.
Welcome to Westview
Upcoming Events
View All
Announcements
Westview Publications
Want the most up-to-date information on the happenings at The Westview School? Visit our Publications page where you will find recent issues of the Wi ...
Westview EDU
Please join us for WestviewEDU, a free autism education series for parents and caregivers of children and young adults on the spectrum. For more ...